ABOUT US
At the Law Office of Sean Sabeti, we pride ourselves in giving our clients the consideration, dedication, and compassion they deserve.  We strive to provide each client with aggressive and informative legal representation. Clients want meaningful results.
At the Law Office of Sean Sabeti, our goal is to achieve those results through dedication, hard work, total commitment and respect to professional excellence. During the past twenty-six years, our  practice concentration has been in the areas of Matrimonial/Family, Foreclosure Defense, Criminal, Bankruptcy, Immigration, Appellate Practice and Civil Litigation. In our high volume of practice, we have represented individuals and corporations in various courts throughout the state of New York.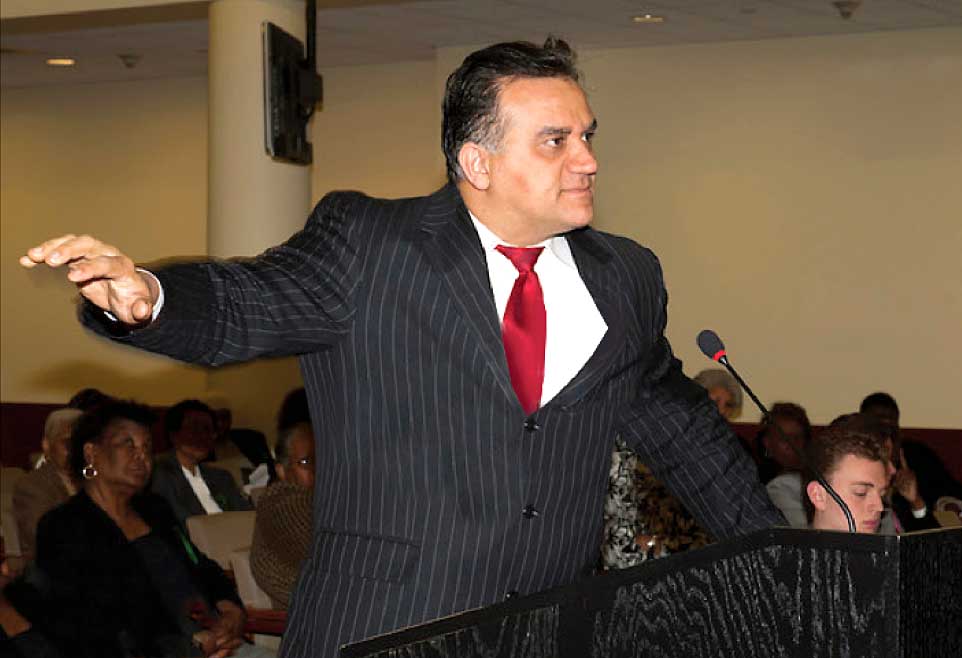 Sean Sabeti is totally accessible to his clients. He welcomes and encourages clients to contact him so he can offer thoughtful advice. He is a zealous advocate. He knows how to be aggressive and assertive for his clients. It is very important to him to get the particular results his clients want. Sean Sabeti has the ability to see the facts, in a very clear way, to see the issues and to be able to communicate those relevant facts and issues in the case.
Sean Sabeti obtained his bachelor of science in Criminology from John Jay College of Criminal Justice and then earned his Juris Doctor from Seton Hall Law School. He was admitted to the Bar of the state of New York in 1996 and he is a member of Nassau County Bar Association.   He served as the chairman of the Civil Right Committee for the Nassau County Bar Association and adjunct professor at C.W. Post, Long Island University.